"Strengthen, Lengthen, Balance Body Muscles"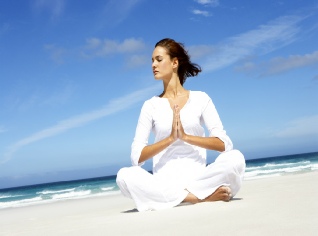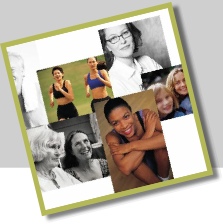 Do you play golf or tennis? Do you run? Are you into skiing, cycling, or swimming? What about baseball, soccer, dance, or gymnastics? Pilates can enhance your skills and improve your performance. Call or e-mail us to find out how.
Is your back ready? As the weather cools we take on more outdoor projects and activities. Make sure your back has the strength and core support it needs by joining a pilates class today.
* Longer, leaner muscles
* Improved posture
* Greater strength & flexibility
* Better balance & coordination
* Improved sports performance
STOTT Pilates™ is an updated version of the original Pilates exercises that can benefit individuals of all fitness levels. An emphasis is placed on working with your body to lengthen, strengthen, and tone your muscles in a calming and positive environment.
Welcome Amazon Local certificate holders.
Deal running now